Technical strength
IGBT optoisolator drive technology is adopted to improve drive reliability. Intelligent bypass technology of power modules is adopted to realize automatic online removal of faulty modules. Intelligent parallel technology supports the host competition mechanism and comprehensively guarantees equipment reliability.

With high and low voltage FRT capability and wide frequency adaptability, it can quickly provide reactive power support in 5ms. In this way, it provides weak power grid support while inhibiting secondary synchronous oscillation, realizing friendly grid access.

Unique module sealing patent technology and original IGBT temperature monitoring technology help improve TSVG environmental adaptability.

The IGBT switching frequency is adjusted timely and the IGBT calorific heat dissipation is reduced. The SVG heat dissipation efficiency is improved by adjusting the heat dissipation power with frequency conversion. The average loss of the complete set of equipment is less than or equal to 0.8%.
Related cases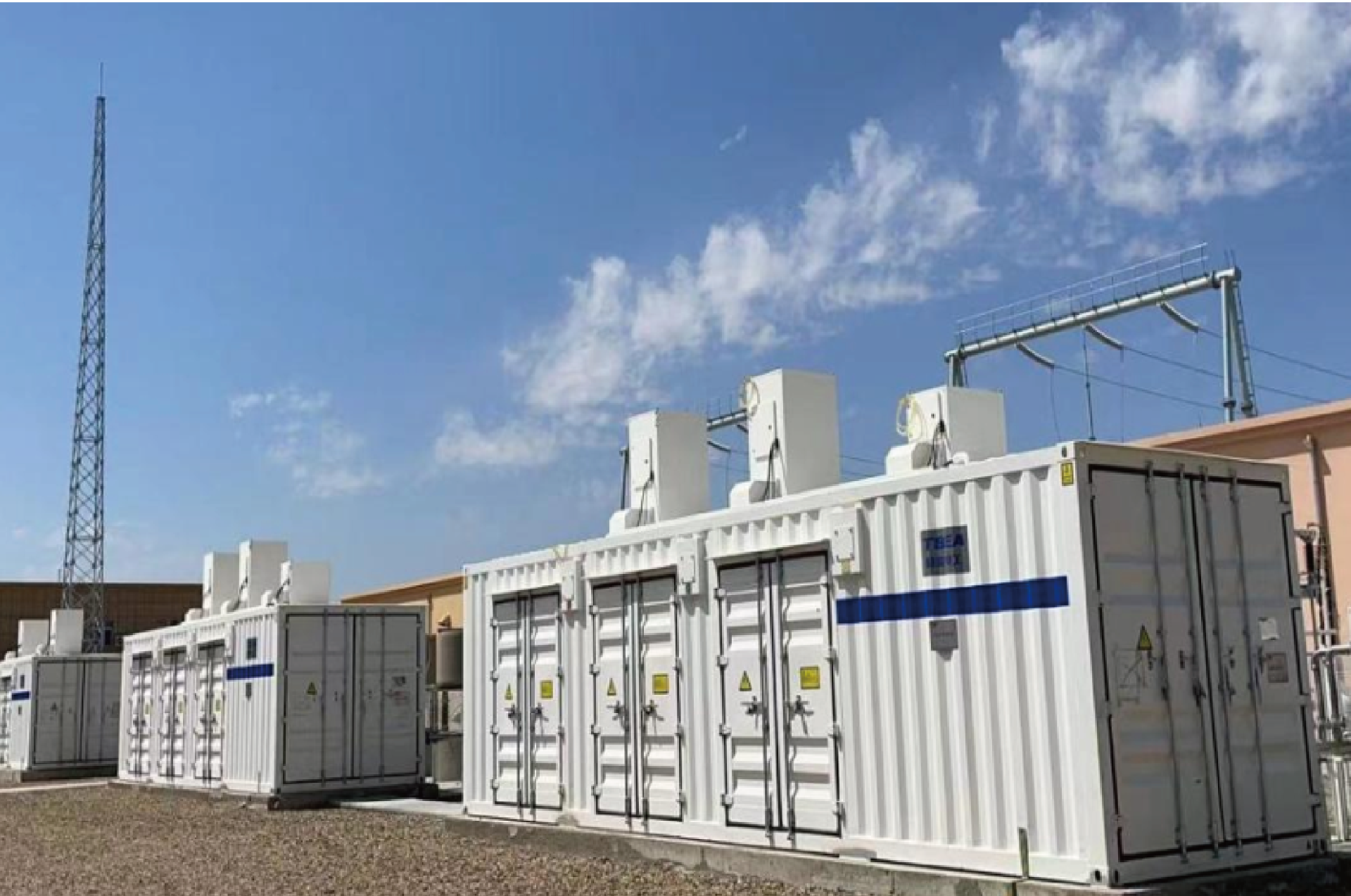 Zhengxiangbaiqi 475MW Wind Power 220kV Collection Sub-station Project
The project, invested and constructed by TBEA Inner Mongolia Energy Co., Ltd. consists of Phase I 1000MW/a. solar photovoltaic inverter and Phase II 1000MVAR/a. reactive power compensator, 24,000 photovoltaic lightning-proof combiner boxes, 280MV flexible HVDC transmission key technology equipment, 7,000 sets of high and low voltage switchgear for photovoltaic power stations and 200 sets of photovoltaic power station O&M monitoring system equipment.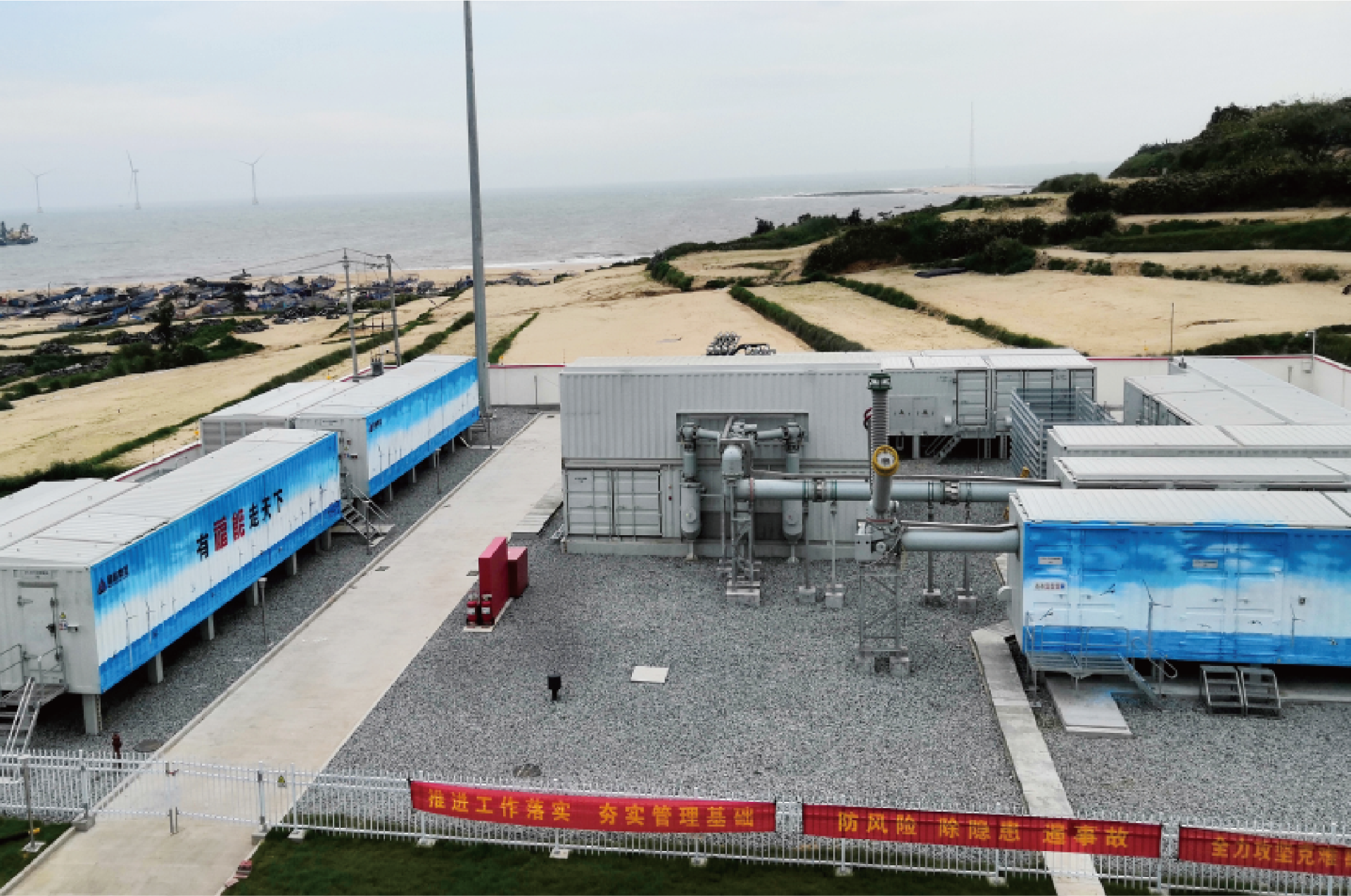 Fujian Putian Pinghai Bay offshore wind Power Zone F Project
Pinghai Bay Offshore Wind Farm Zone F Project, with a planned installed capacity of 200MW, is located at a site featuring high perennial wind speed due to the funneling of air flow in the Taiwan Strait and thus abundant wind energy resources.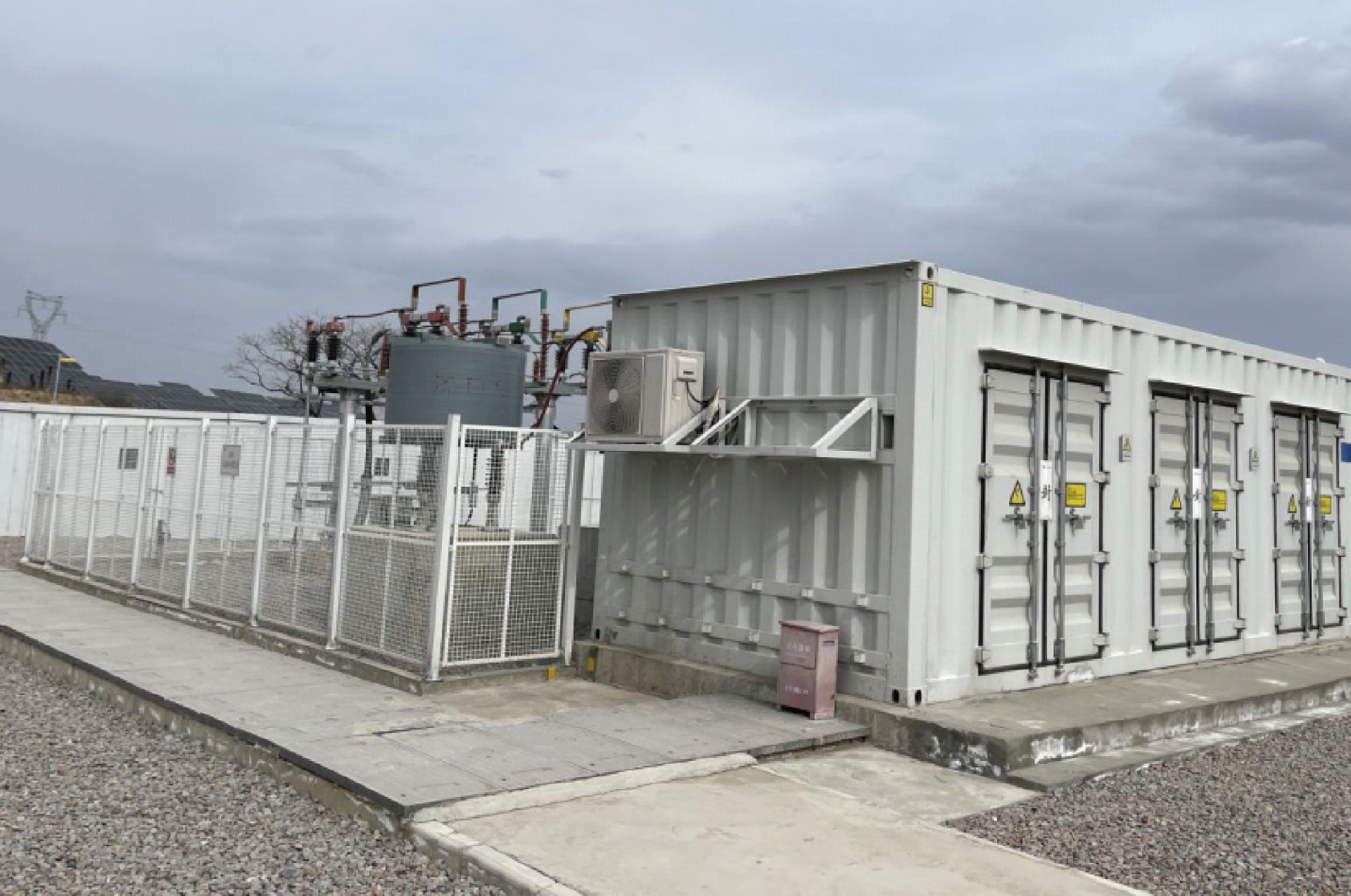 Liquan 50MW Solar-agriculture Photovoltaic Power Station, Shaanxi
The project, located in Yanxia Town, Liquan County, Xianyang City, Shaanxi Province, has an installed capacity of 50MW and covers an area of about 120 ha. (1,800 mu) in total.
Intelligent Operation Platform
High Voltage Static Var Generator (SVG)